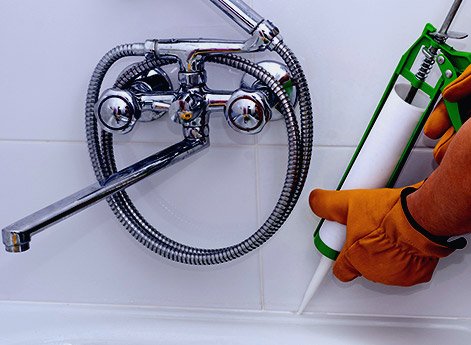 Let us take the stress out of your next renovation project. We will take the time to meet with you and discuss your requirements, to ensure you get the most out of your renovation budget.
WaterWorx Plumbing can help with a range of renovation projects, including:
Bathroom, Kitchen & Laundry Renovations
Roof, Guttering and Downpipes repairs & replacement
Sewer & Stormwater Services, Water services, choosing fixtures
Assist with industry contacts ie carpenters, tilers, electricians
With a quick renovation of your kitchen, bathroom or laundry, you can add substantial value to your home or workplace.
As a fully licensed and endorsed professional plumber on the Sunshine Coast, we can advise on the best products and materials to use for value and durability.
We can also identify & repair plumbing issues before they become much more expensive problems to fix. For example:
Rusty gutters can rot timber fascia boards or decking below
Leaking hot water systems can damage cupboards, flood houses & attract termites. Not to mention the power bill increase
Leaking taps or water pipes can result in large water bills or damage to the house, yard or concrete footings
Waterworx Plumbing can advise on:
Hot & cold water services - alterations or renovations
Selection & Installation of fixtures - sinks, vanities, toilet suites, shower taps & rails, shower heads, laundry tub, washing machine taps
Installation of dishwashers, heat pump & electric hot water systems, garbage disposal units, water filters, fridges with ice makers or chilled water function
Solar Skylight installation - No large holes or ducting required through roof or ceilings
Backflow Prevention Devices - installation, servicing & testing
Thermostatic Mixing Valves - installation, servicing & testing
Tempering valve installation
With 25 years' experience on the Sunshine Coast, we will measure up your project, advise on materials and costs, and get the job done!